Hi, thank you @Charles_Gueunet to your guidance and right now i am thinking of using paraview server which i want to be able to process the input scalar data that i feed into the desired pipeline.
right now i want to work on localhost version and in my paraview i guess i have created a server. It shows

and this is my paraview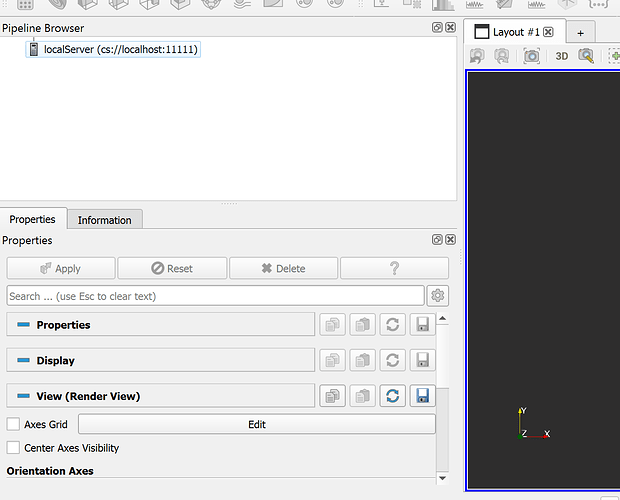 i created server from this UI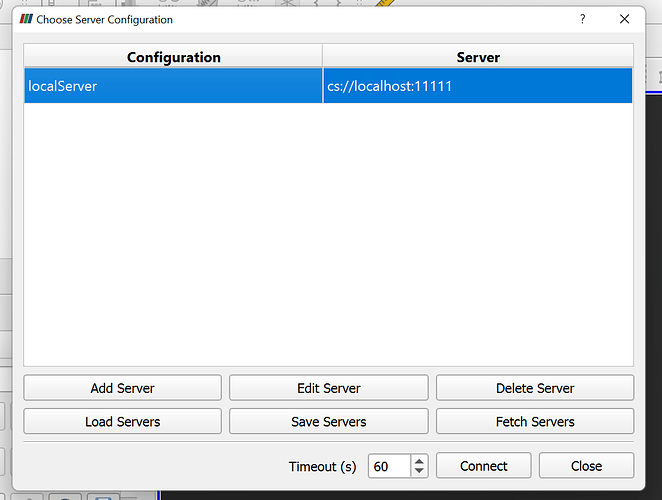 and this is my server
Right now i am stuck how can i connect with the server??
Since i am web client in front side so i guess that should be from command line and i am not able to connect with this server.
I tried plink as well

can you help me on this?