I found the ParaView Gouraud shading shows different effect from the Tecplot Gouraud. See attached two images: above is Paraview, below is Tecplot. The surface of each particle is plotted by FEM quadrilateral elements.
In addition, selecting "flat" or "Gouraud" does not make a difference in Paraview.
How can I make ParaView display smooth surfaces like Tecplot?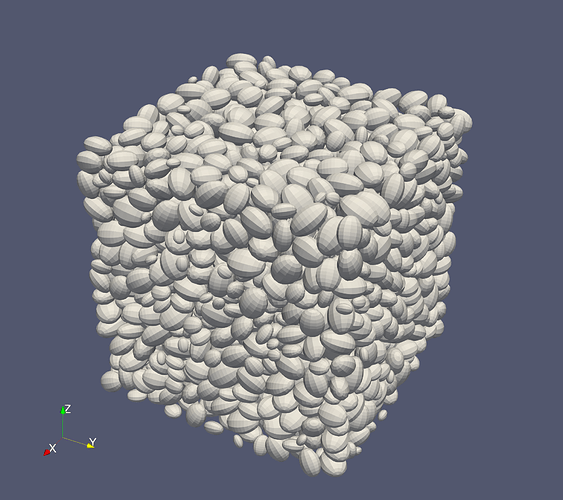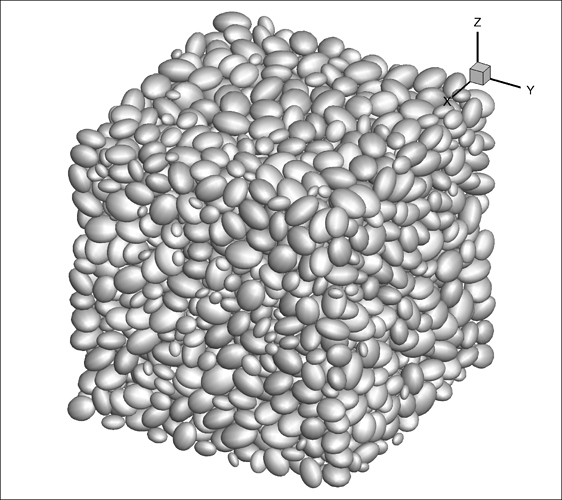 Thanks,
Beichuan Yan