Hello,
I have been seeing this issue for a while on the last few releases of Paraview. I just downloaded and installed 5.9, and I'm still seeing it, so I figured it was finally time to address it.
Zoomed out, things look pretty good, but when I zoom into surfaces, I see a lot of "patchiness" (for lack of a better term). See below.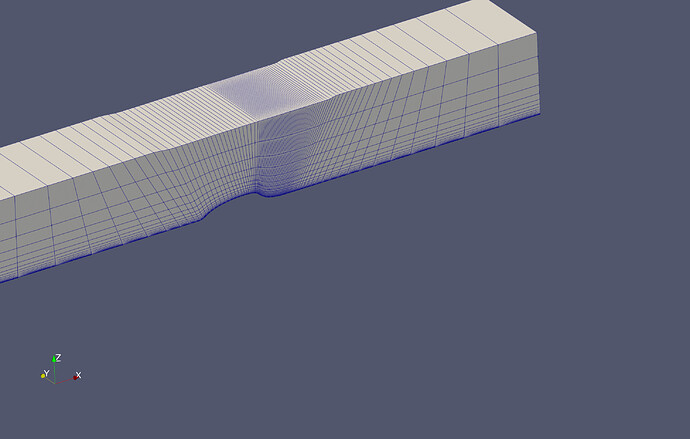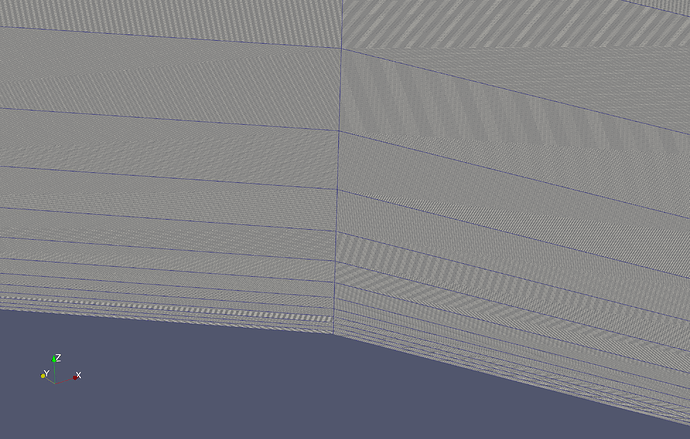 What is causing the geometric striping/patches/crosshatching that appears in the surface when zoomed in? Is there a fix or a setting that can eliminate this?
Thanks,
Paul