Hey all, I've been doing a bunch of rendering using the OSPRay Pathtracing engine. One rather annoying bug that I have found is that when exporting an animation, occasionally you will get a smaller version of the image you are exporting in the bottom left of the main image. I have an example of it below.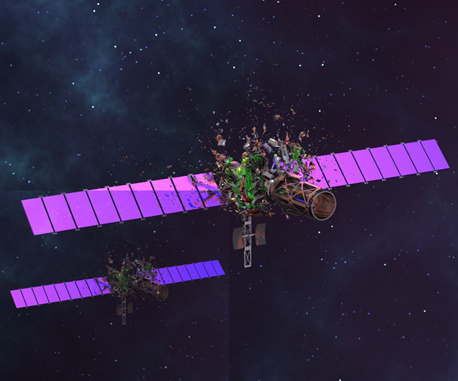 It seems to happen to random timesteps in the animation but most often in the 2nd and 3rd image generated. In an animation of 100 images, probably about 7-10 of them will be affected by this. The only remedy I have found so far is to go back and export a screenshot of the images afterwards, but this is very time consuming for a large number of images with a high samples per pixel.
I was wondering if anyone else has ran into this bug and had any success addressing it?
Thanks!
Marston