Hello, I am new to ParaView and I would like to plot spin textures in condensed matter systems. I have two csv files (containing energies and spins) which I am trying to plot. So far I have something like this: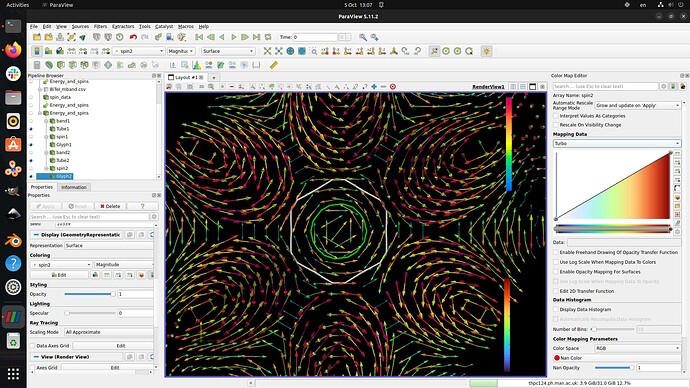 but as you can see, all the spins are being plotted. I want something like this: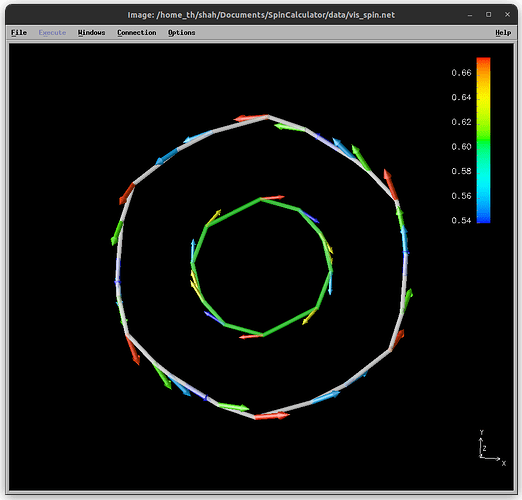 Please can someone help me?
Thanks