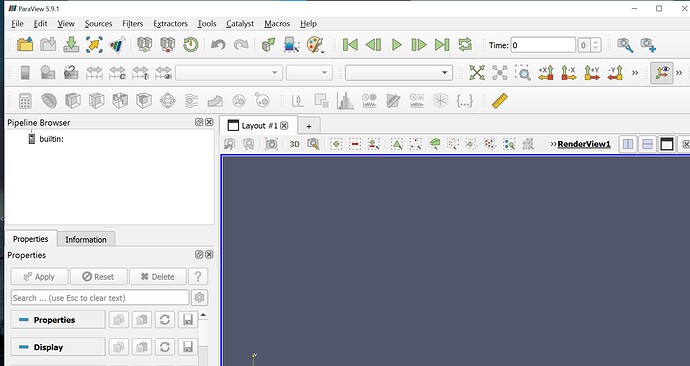 Hello,
I'm having problem with the open window of Paraview. It's like it is zoomed. I've installed the 5.9.1 version on a Dell compurer (with Windows 10).
I've also tried with the 5.9.0 version and 5.8.0, but I had the same issue.
My graphic hardware is Intel(R) UHD Graphics, Version driver 27.20.100.9664
Thank you for your help!