I am using the python trace functionality to generate plots, but am having trouble with the size of the color bar. Executing the python script creates an image with the color bar much larger than on the original image saved while creating the trace. I have attached a minimal reproducible example.
Here is the plot generated while recording the trace (density_le_orig.png):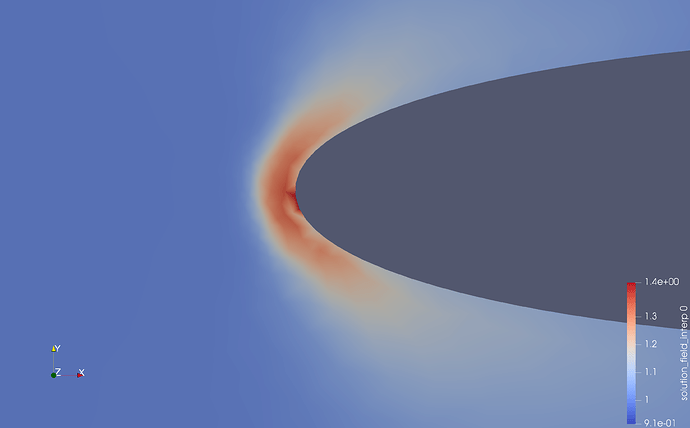 And here is the one generated by running the resulting python script (density_le.png):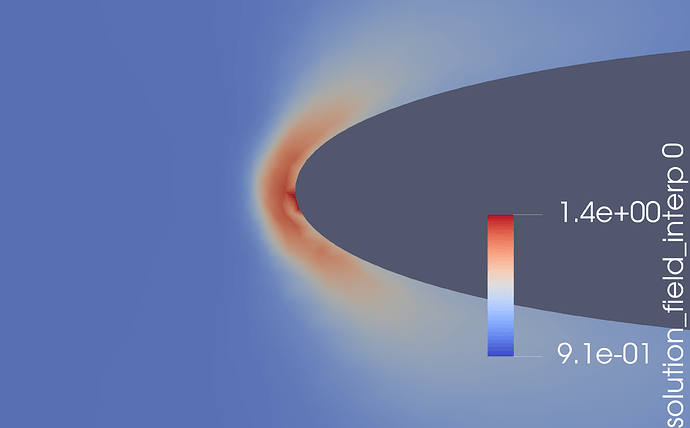 The problem is somewhat similar to this, except the problem is not the color bar range, it is the size.
files.tar.gz (916.5 KB)