Hi all,
When I am visualizing my results a red line appears in the center of my data. It seems to be created by very thin cell layer, see below. How can I remove it?
I already tried to slice at different locations and also to apply a threshold (which removes the red line but blank line appears).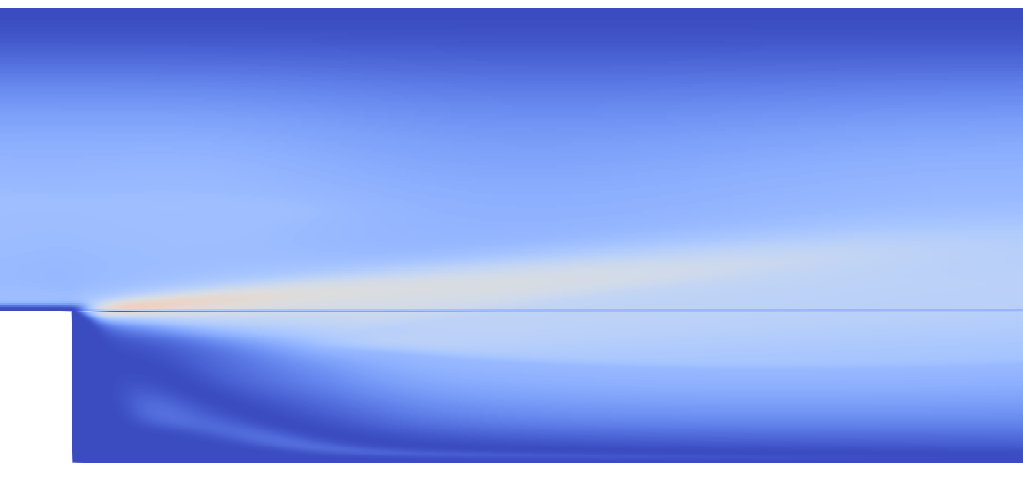 Thanks a lot for any help!