Dear all,
my problem is already well-described in, for instance, here: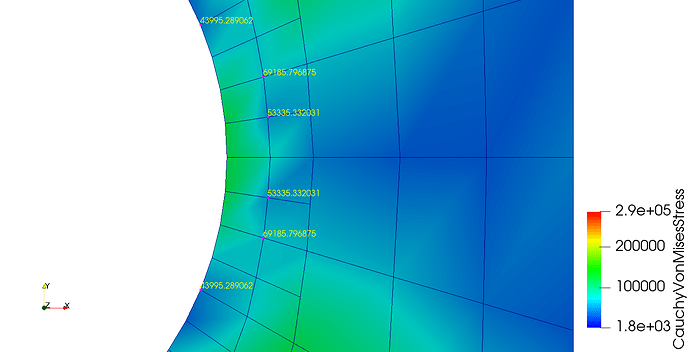 In the picture above can be seen that the interpolation within the quad elements is not symmetric.
The problem is even worse when using "use log scale when mapping data to colors".
Is there already a way to render a symmetric color distribution?
Thank you so much!