Hello,
i have some data at an unstructured grid in 2D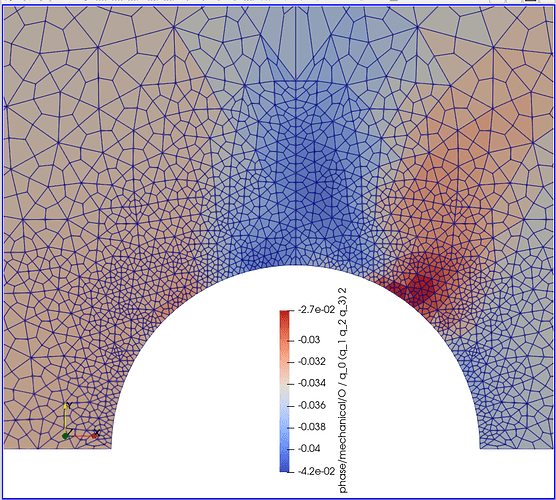 .
I would like to resample that to a structure grid. This I have done when I have point data. In my case, displacement from FEM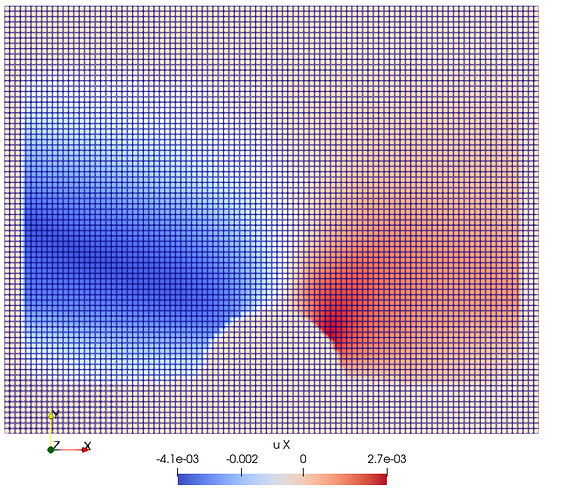 .
I have used linear interpolation, nearest neighbor interpolation and gaussian. The problem is, that when doing the interpolation or the resampling, POINT data is required. However, my cell data CAN'T be interpolated as you cant average crystal orientations like that.
My question is, can i interpolate using cell data (without going to point data, of course not even internally) or can i resample using cell data ?
My end goal would be to have a structure grid, and that each cell has the value of the nearest neigbor of the original unstructured cell data.
Many thanks,
Fran