I'm trying to scan values of area data into a grid.
Example Input Data: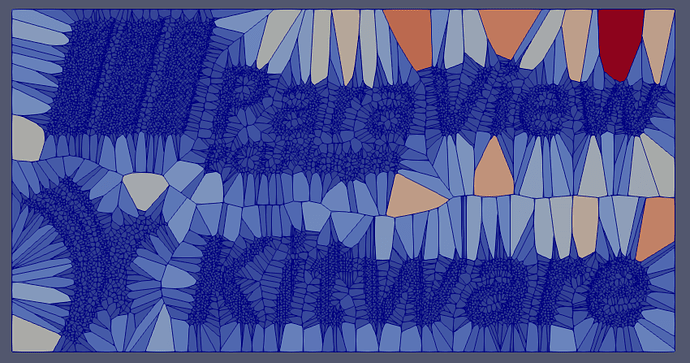 Visualization of Grid:

The brute force method would be to check for every cell of the input data whether it's (partially) within a cell of the grid but I'm trying to find a better solution.
I found vtkClipPolyData which sounded promising but when I defined a square 2D vtkBox the result looked more like a floppy disk: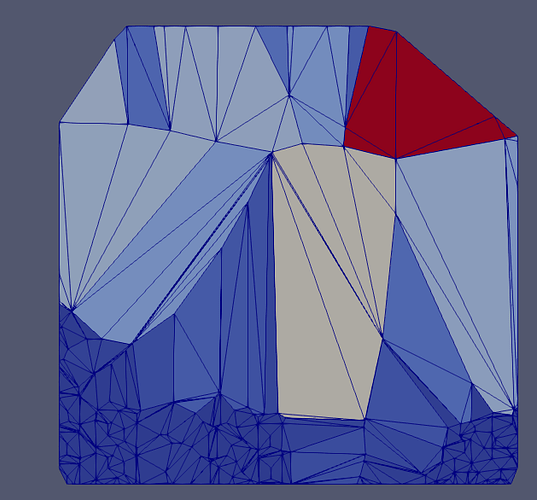 I don't really understand how this is happening. It does actually cut through the cells around the edges but the corners are missing.
Does anyone have an idea what is going on here or maybe a better approach on how to solve this?
Edit: This is the code I'm using to clip the data:
vtkSmartPointer<vtkClipPolyData> clipper = vtkSmartPointer<vtkClipPolyData>::New();
clipper->SetInputData(areaPolyData);
vtkSmartPointer<vtkBox> box = vtkSmartPointer<vtkBox>::New();
double boxbounds[6] = {0.0, 0.5, 0.0, 0.5, 0.0, 0.0};
box->SetBounds(boxbounds);
clipper->SetClipFunction(box);;
clipper->SetInsideOut(1);
clipper->Update();
return clipper->GetOutput();