I'm trying to make a visually impressive (as in, I'm willing to sacrifice some technical accuracy) 3-D movie based on 2-D axisymmetric data. I'll walk through the steps I've tried and the reasons why.
I have cell-centered, multimaterial data, where the material is identified by an integer scalar field:


I want to color materials differently, so I will focus on one of those first. I extract the specific material using two Clip filters: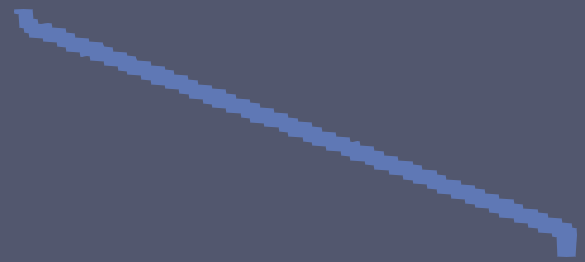 The result is quite blocky, because it is Cell Data, but I get spurious artifacts if I try to use Point Data: (using Contours is similar)

I convert to Point Data and extract the surface in order to perform a rotational extrusion: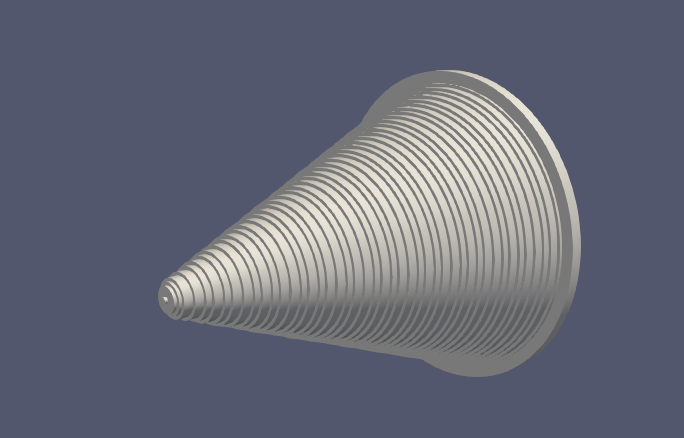 This looks good, other than the discrete steps. I try to smooth these using the Smooth filter: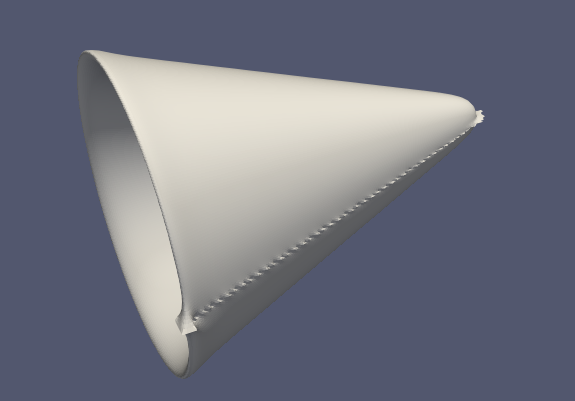 This looks great, except for the seam where the extrusion "connects".
Does anyone have any ideas on how I can improve this?
Thanks,
Nathan