Hello,
I am trying to extract a spherical surface from a dataset using paraview 5.8.1 spherical filters. I'm running into a problem that my spherical filter center at (0,0,0) doesn't extend to the right radius. If I set radius to 1 it does not intersect the point at (1,0,0) but instead intersects at some point below.
I can duplicate this problem using spherical sources where I create one source centered at (0,0,0) with a radius of 1 and another at (1,0,0) with a small radius. The larger one does not intersect the center of the smaller one.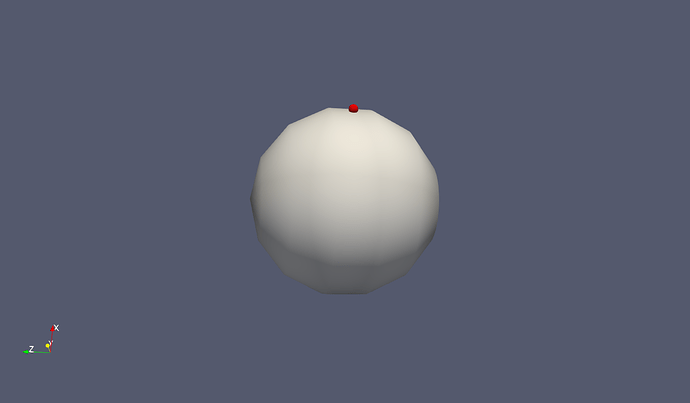 I am confused exactly what is going on and what I can do to get the correct center/radius for my fitler.
Thanks,
Peter