Hello all, I think I have almost the problem as in this topic:

but I didn't see some definite answers.
here are my problems.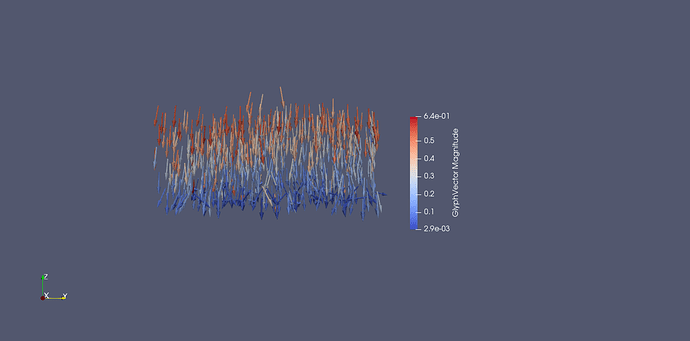 this picture shows the displacement field I'd like to generate.
I want to output as an SVG.file. then import it into Inkscape to crop this file so that I can use it for my journal publication.
Here is the picture I cropped.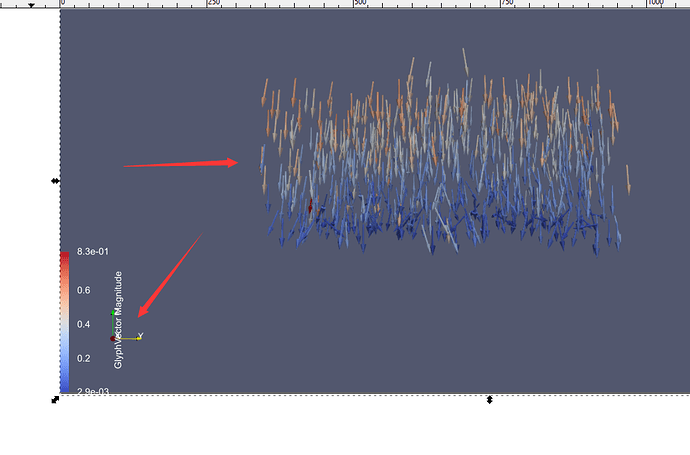 From the two red arrows, we can see that it seems the legend is in SVG format, while the displacement is very fuzzy.
since my post-process relies on Paraview, is there any way to solve this problem, I mean can we output the real SVG.file.
by the way, the version of my Paraview is 5.5.2.
best,
yong