Help! I am trying to convert a .csv to a 3D plot. The .csv contains x, y, and z voxel coordinates. If I use TabletoStructured Grid, I get: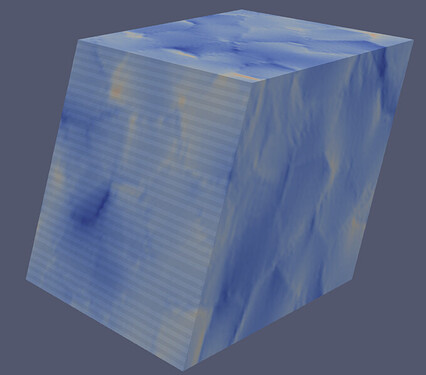 But if I use TabletoPoints → Delauny3D I get: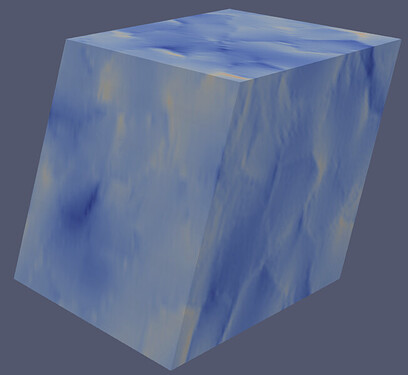 BUT. The TabletoPoints and Delauny3D filters takes about 10 minutes to load, and for my larger .csv files, it gets stuck after 5 HOURS. This is why I tried the TabletoStructured Grid filter, but it gives me these weird lines across the surface. Is there a way to make it smoother/no lines??