Hi Experts,
When I display the clip use paraview. I found that the clip field result has big difference whith the origin field result. Is it the color interpolation error?
I upload the clip image and result image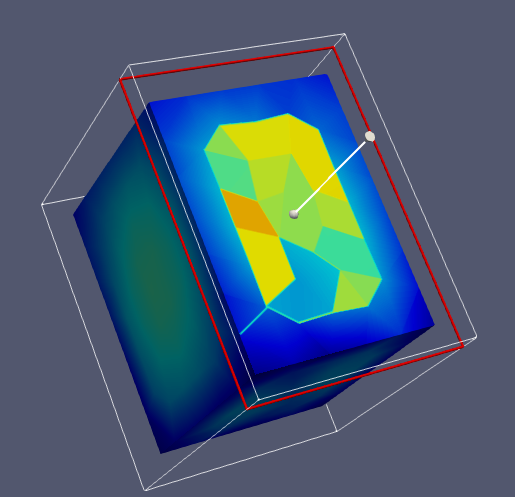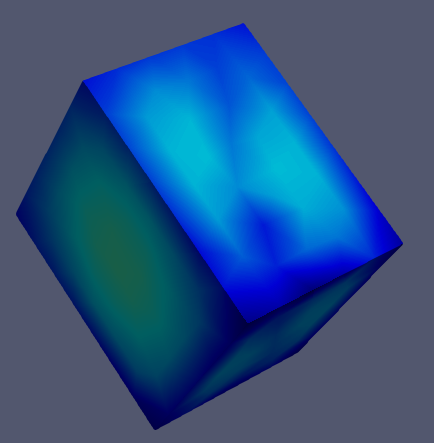 This is the vtu file:333.vtu (938.9 KB)
I find that the tetra has this issue.