Hello, teachers, I want to ask you a question. I import the.vtp file, and the size of the non-spherical particles shown in paraview is different from the actual particle size. Ask the teachers how to operate to make the particle size consistent. Thank you!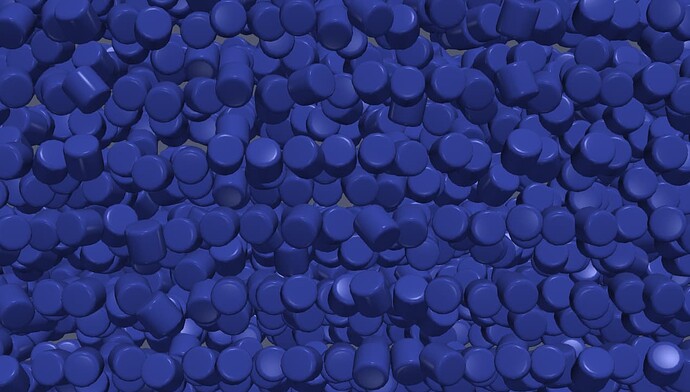 This is the particle in paraview.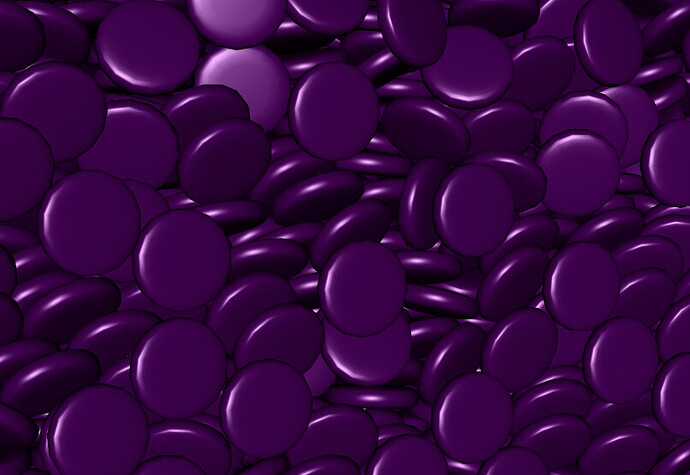 This is the actual particle.