Hello,
I am reviving a problem, see screen shots below, which I have come across: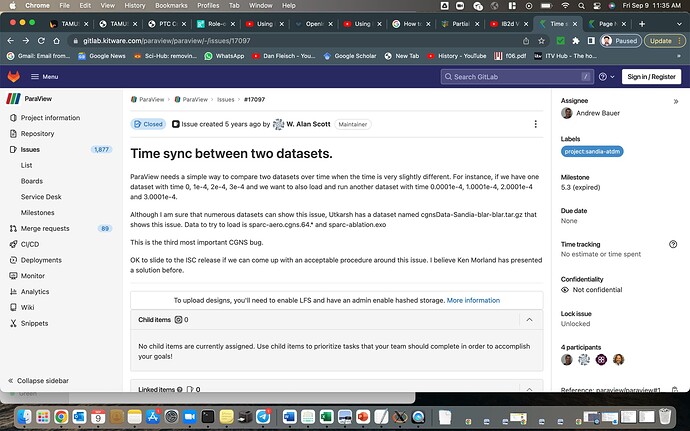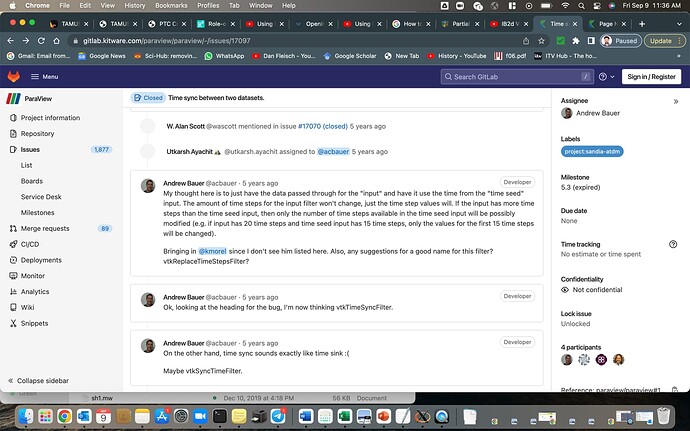 I cannot see a resolution of this problem – which seems to be a recognized problem in paraview.
I am an end user, so all I need is an example of how to synchronize two datasets in paraview as an end user.
Please treat as urgent as I cannot progress without its resolution.
Thank you
Nadeem Malik