Hello,
I've been working on a set of particles, trying to trace specific ones.
However, after a specific period of time the selected set of particles start changing, so instead of the originally selected particles, other ones are highlighted.
I've noticed that the Id of the particles change, meaning the new particles get the old Id of the originally highlighted ones: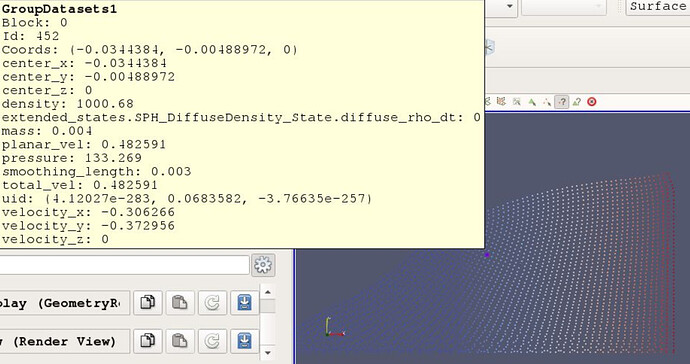 Is there a way of tracing particles without their Ids?