I have a 3D model that looks like:

I am trying to get my model to rotate 180 degrees to look like: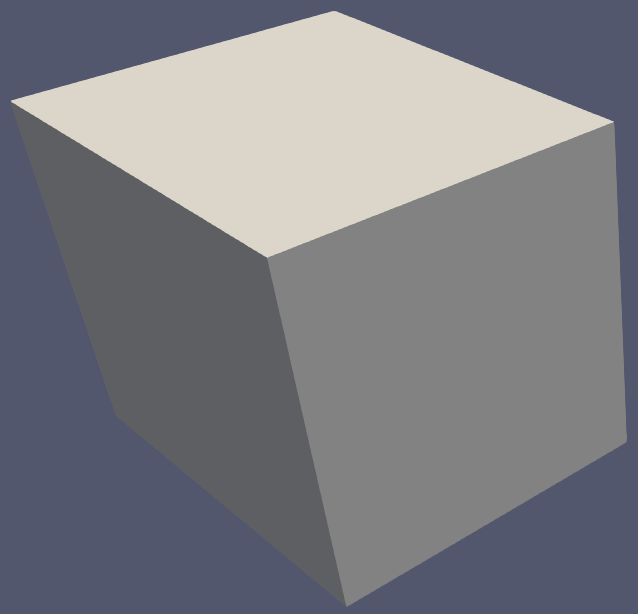 However when I use the transform filter, my model also translates, even though I only specify rotation 180 in Y.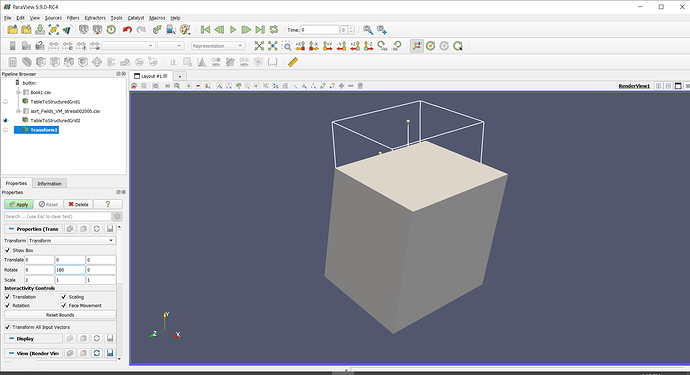 How can I rotate about an axis without translation??