Dear paraview community,
I use Paraview 5.9.1 and facing issues while taking a screen shot (.png/.jpeg.bmp). When I set the opacity less than 1, then resultant screen shot has a non-uniform opacity as in the image below. The lower half is must more transparent than the top region. (I've set zero compression)
Could anyone please help at that !
Please suggest me the best settings for taking high quality screenshots while using transparency!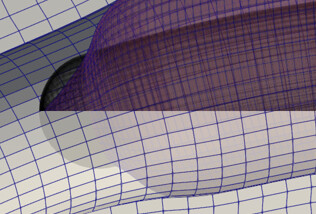 Thanks with kind regards,
Aakash