Hello,
I hope you can answer this question for me.
I exported the VTK 2d vector image through Comsol.I want to rework the vector images by doing paraview.But you end up with a different image than you had in comsol.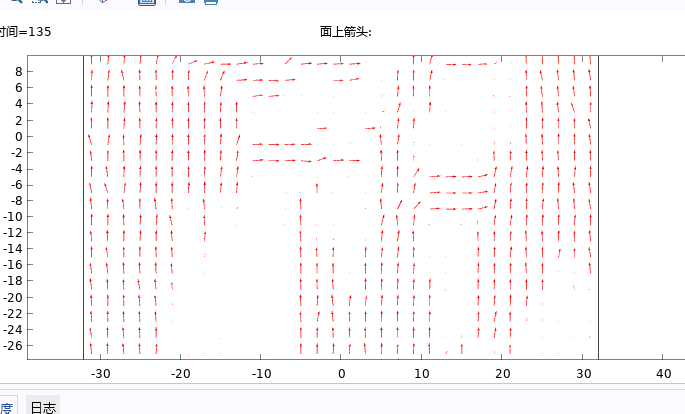 This picture is what I want it to look like.But after paraview opens it, it becomes what it looks like below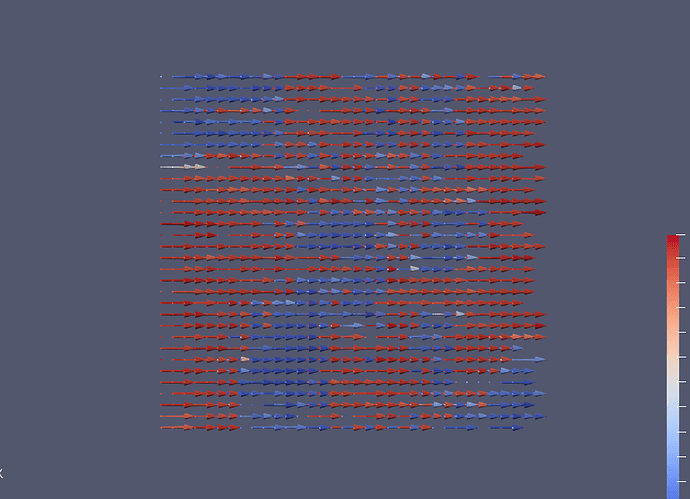 I hope to get your help and guidance.
Thank you.