Dear Paraview community,
I use Paraview 5.9.1. I'm encountering issues while exporting the svg plots from paraview into ms word.
The plots are fine in paraview window but in word I see unwanted very thin whitish slant lines as in the image uploaded from word.
I tried using online tools to clean svg which works but a very tedious activity.
Please help me resolve the problem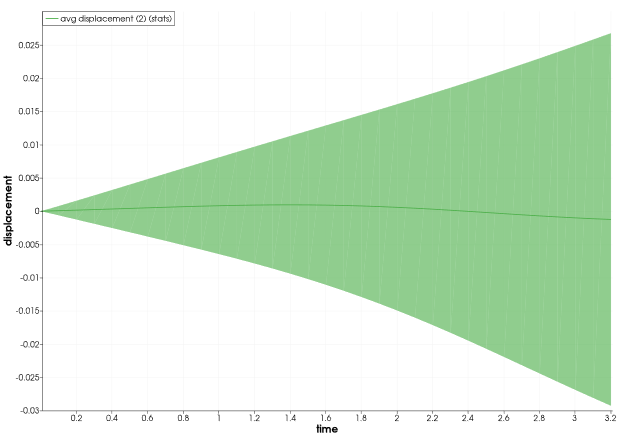 Below is the svg file which if loaded in word would show thin slant lines. I believe it has got something to do with shape-rendering="crispEdges"

Thanks with best regards,
Aakash