Hello,
I use paraview.simple and pvpython to generate bunch of pictures using a preset stored in a pvsm file. However I realised that the resolution of the pictures was not what I choose even after using
renderView1.ViewSize = [1080, 1080]
I expect to obtain a square picture/movie but I obtain a 1080x1016 pixels picture, the pictures is then wider than what I see using paraview.
This is the one using paraview and saving a screenshot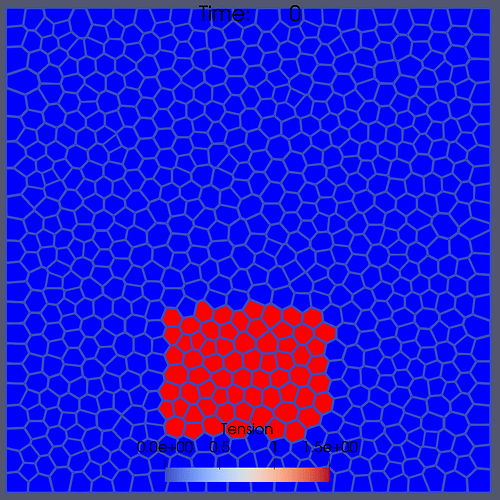 And that what's pvpython windows that pops shows (same as pictures, the sides are more visible)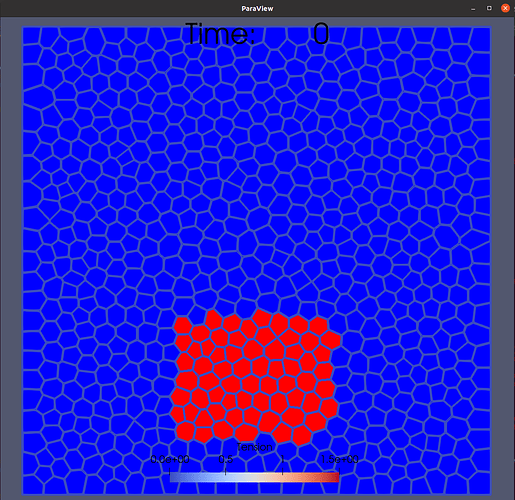 If I use the offscreen rendering I successfully get what I want, a 1080x1080 picture
I suspect the window decoration mess up things but I didn't test much this assumption.