Hello!
I am trying to display only the outside edges/outline of a VTK object by using the 'Feature Edges' representation.
However, I am only interested in the external outline shape of the vtk object and not the internal outlines.
Attached is a picture of the internal and external outlines dislayed by the 'Feature Edges'.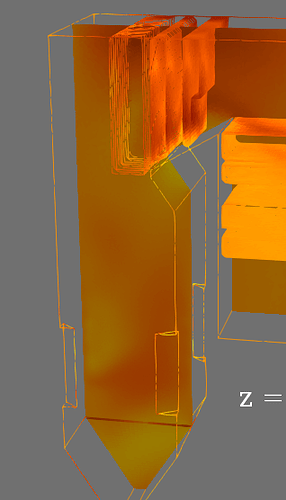 I appreciate any help.