Hello,
I'm making a project in which I have a huge CSV (~1M entries) representing timestamp and length. Plotting it with no processing is unreadable :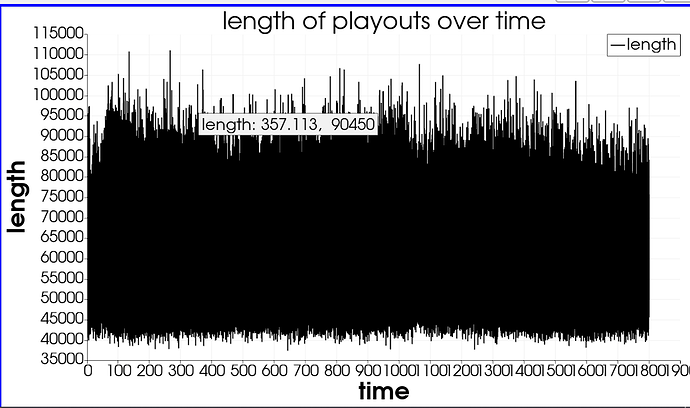 I already made some test with python and Matplotlib and if instead of plotting all points I plot 1 point for 1000 at the average timestamp with the average length of the 1000 points, the graphic can actually be exploited.
Can I do this in Paraview or do I have to use external tools ?