Hey everyone, I haven't been able to find a good consolidated material database for OSPRay materials online anywhere. So, I made one myself, and figured I would share it with anyone else who might find it useful.
There are 50+ colors in OBJ format with each having 5 modifications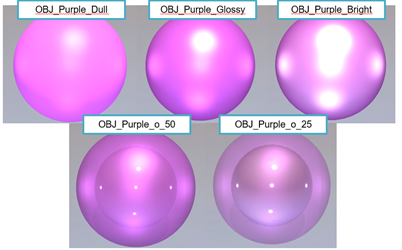 There are 10 Metals with each having 6 modifications plus a couple custom ones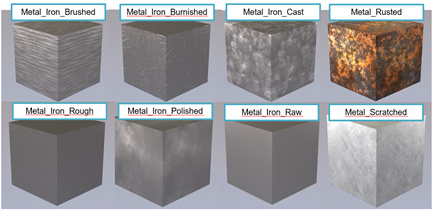 Hope this helps someone. If you have any questions with these or any other questions about how to create materials in OSPRay, let me know. During this, I've figured out a ton about the MTL format and how it is implemented in OSPRay.
Marston
Link to Database/Textures:
https://drive.google.com/drive/folders/1oRMOFI7qB-JOjbQ4BfstVoJMflV7tOfd?usp=sharing