Hi there,
I don't have much expertise using paraView so sorry in advance if this gets trivial but I haven't found anything useful so far.
I am trying to evaluate the outcome of a openFOAM simulation.
In this case I try to place two planes in the simulated pipe and want to plot the difference between those two on one of them (there's an obstacle between them taking influence in the simulation), so that for any specific point the shown value is something like value.plane2 - value.plane1.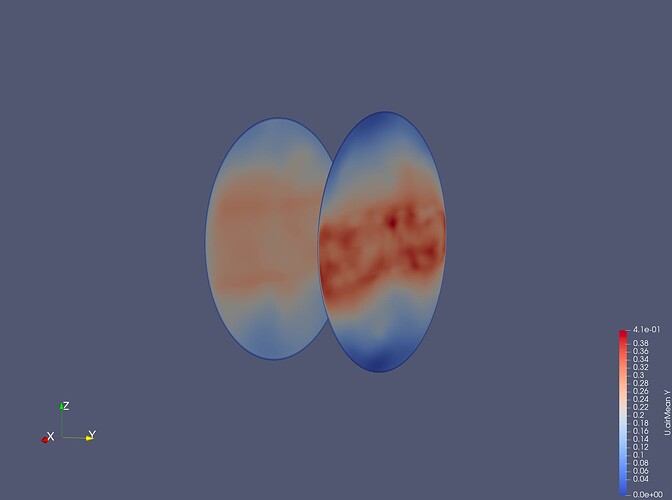 How can I achieve this?