Hello,
I'm trying to configure the paraviewweb enviroment on Ubuntu 18.04.
Single user mode is very simple and succeed.
Multiple user mode has note been success until now~
I mainly follow this instruction: http://kitware.github.io/paraviewweb/docs/ubuntu_14_04.html
I have test many version of paraview, result as follows:
First, all version of paraview desktop bin file can be open, but is black and empty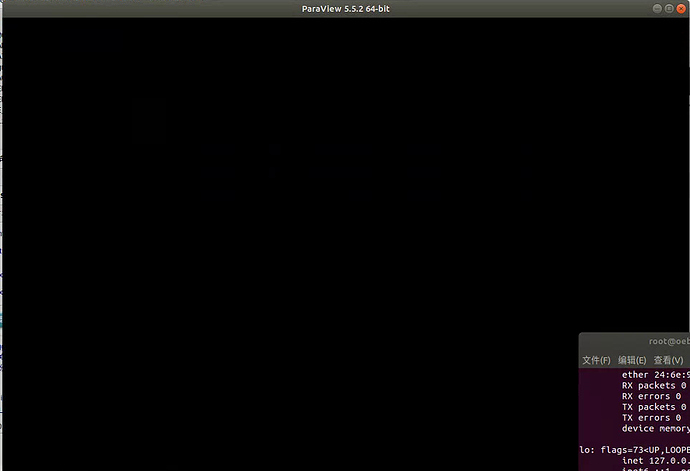 Second, version 5.2, 5.4, 5.5.1 can go to the final step, one paraview window can prompt, but the webpage is empty.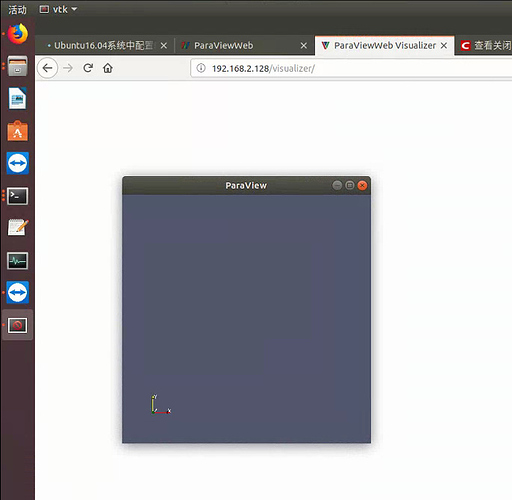 Third, version 5.3 come across problem when running ./start.sh, problem information is about "can note find vtkCommonCorePython".
So where is my problem, thank you all~