Description
The display resolution of the GUI changed when I was following up the official tutorial to load and render an ex2 file named disk_out_ref.ex2. Every time I hit the Apply button, things goes weired.
Elements of the GUI goes larger
Toolbars are missing
The render view overlaps with other windows
And interestingly enough, I can still check boxes if I can remember their real locations. It seems that the original GUI is covered by an image.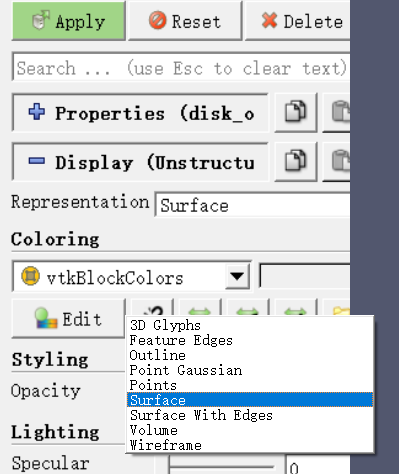 Environment
Version: ParaView-5.7.0-Windows-Python3.7-msvc2015-64bit.exe
OS: Windows 10 1909 (18363.476)
P.S. I successfully tested the same installer on two other PCs (Win10 1903 and 1909).