I made a simulation using OpenFOAM for flow around a cylinder. StreamLines with 'High resolution Line Source', gives: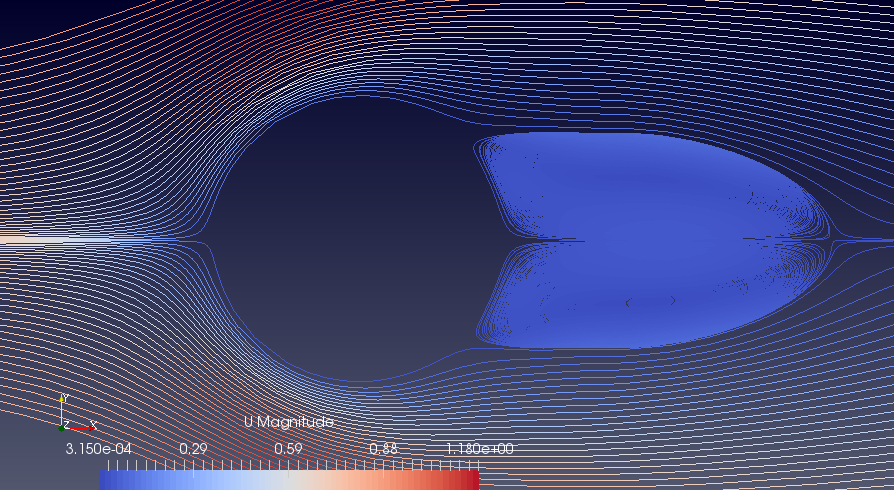 While I want a uniform streamline spacing, it is clear that in the behind of the cylinder, Streamlines are clustered and so close to each other. To achieve a uniform distribution of streamlines like the following image, I went through these steps…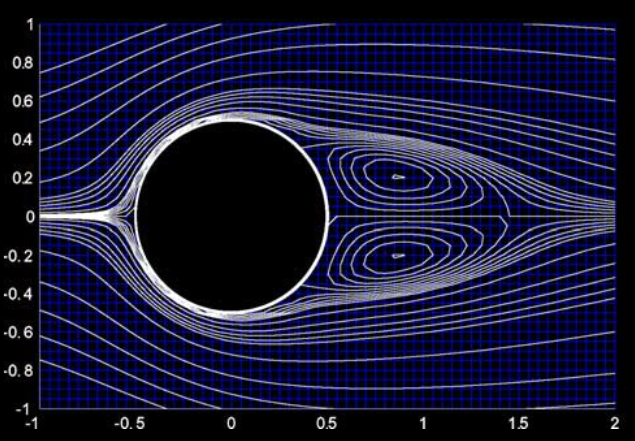 create 'plane source' -> 'resample with dataset filter' -> 'another plane source' -> 'stream tracer with custom source' [from
this link
]
I ended up with this: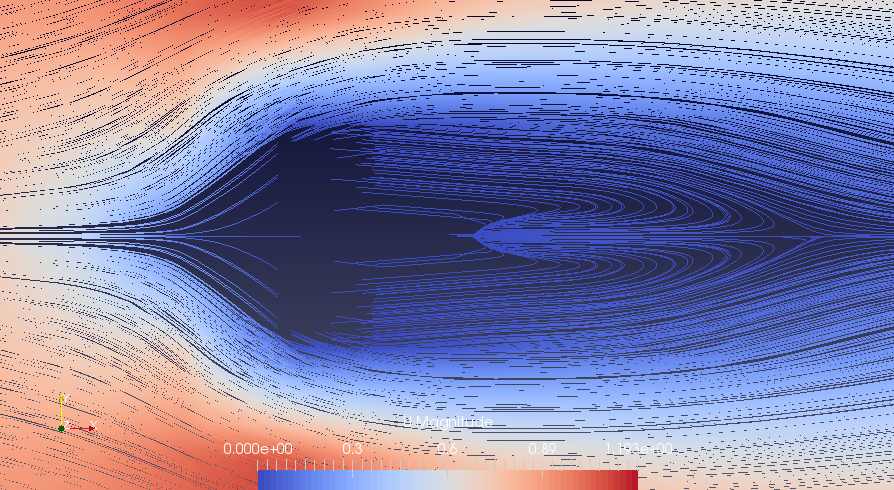 I really appreciate anyone commenting on this question.
flowOverCylRe20OF41-streamlineWithCustomSource.pvsm
(250.0 KB)